Learn how to throw a cast net with our streaming instructional videos and printable instructions
Tips, Tricks, and Product Highlights
How to Throw a Cast Net with a Belt Clip
Looking for More? Check Out the Rest of Our Site!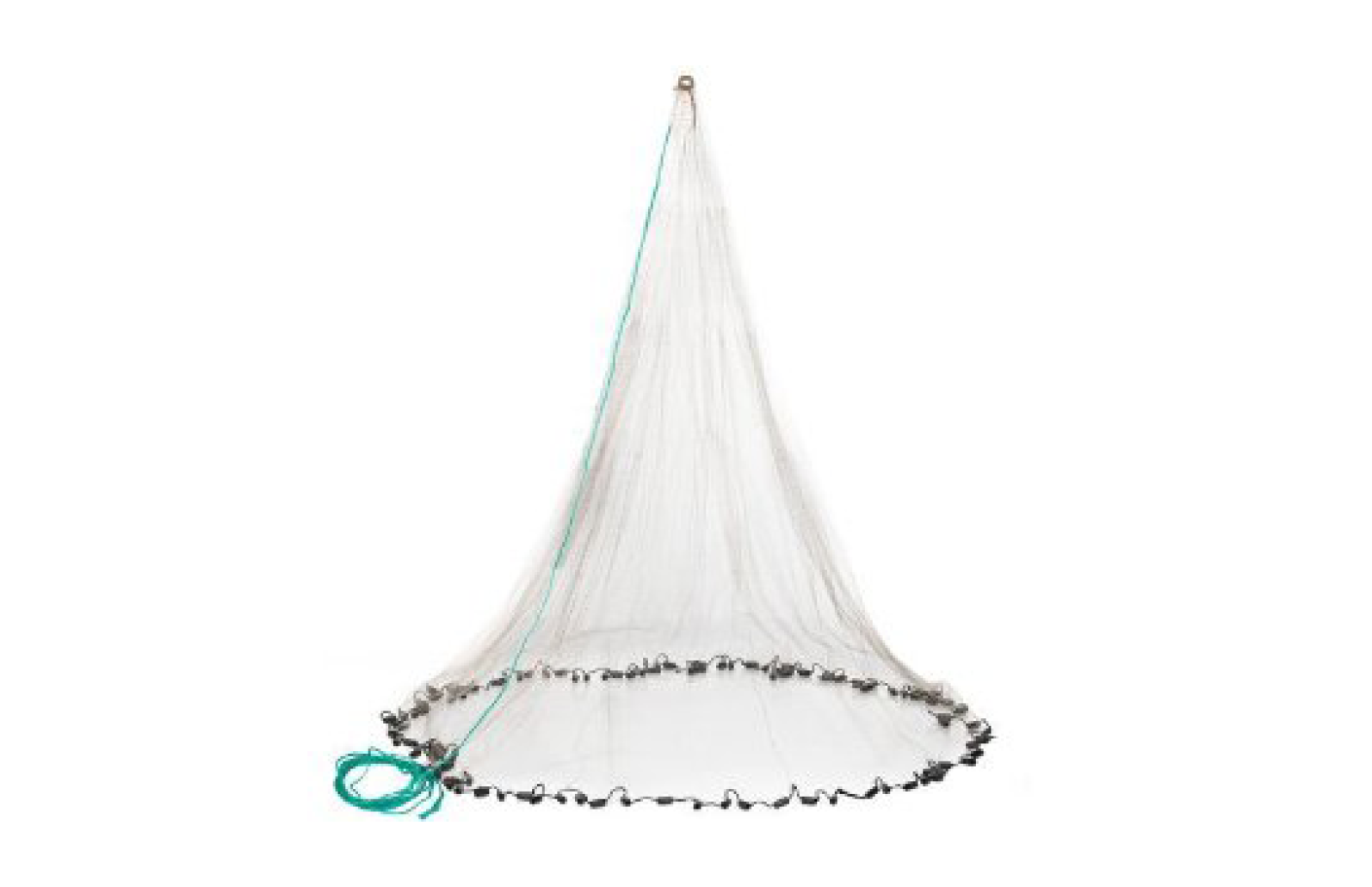 How to Choose the Right Net
Do you know what model, radius, and mesh size you need for your cast net?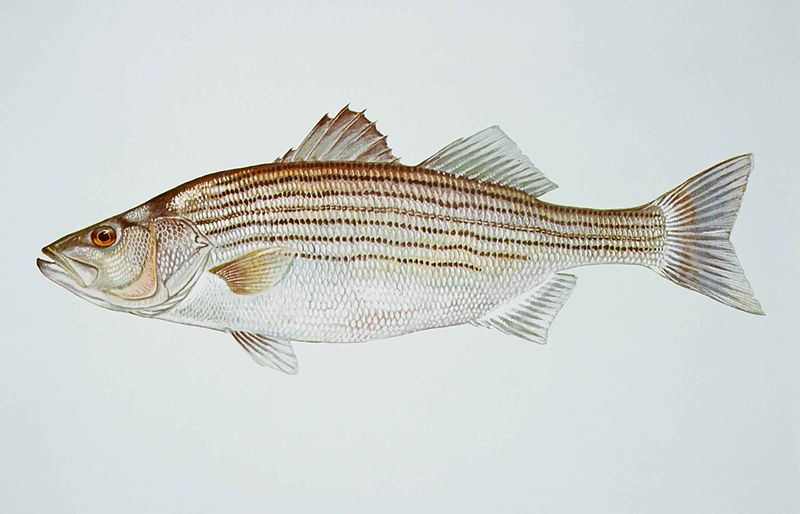 Fitec Blog
Check out our latest blog posts to stay up to date on the latest trends in the fishing industry!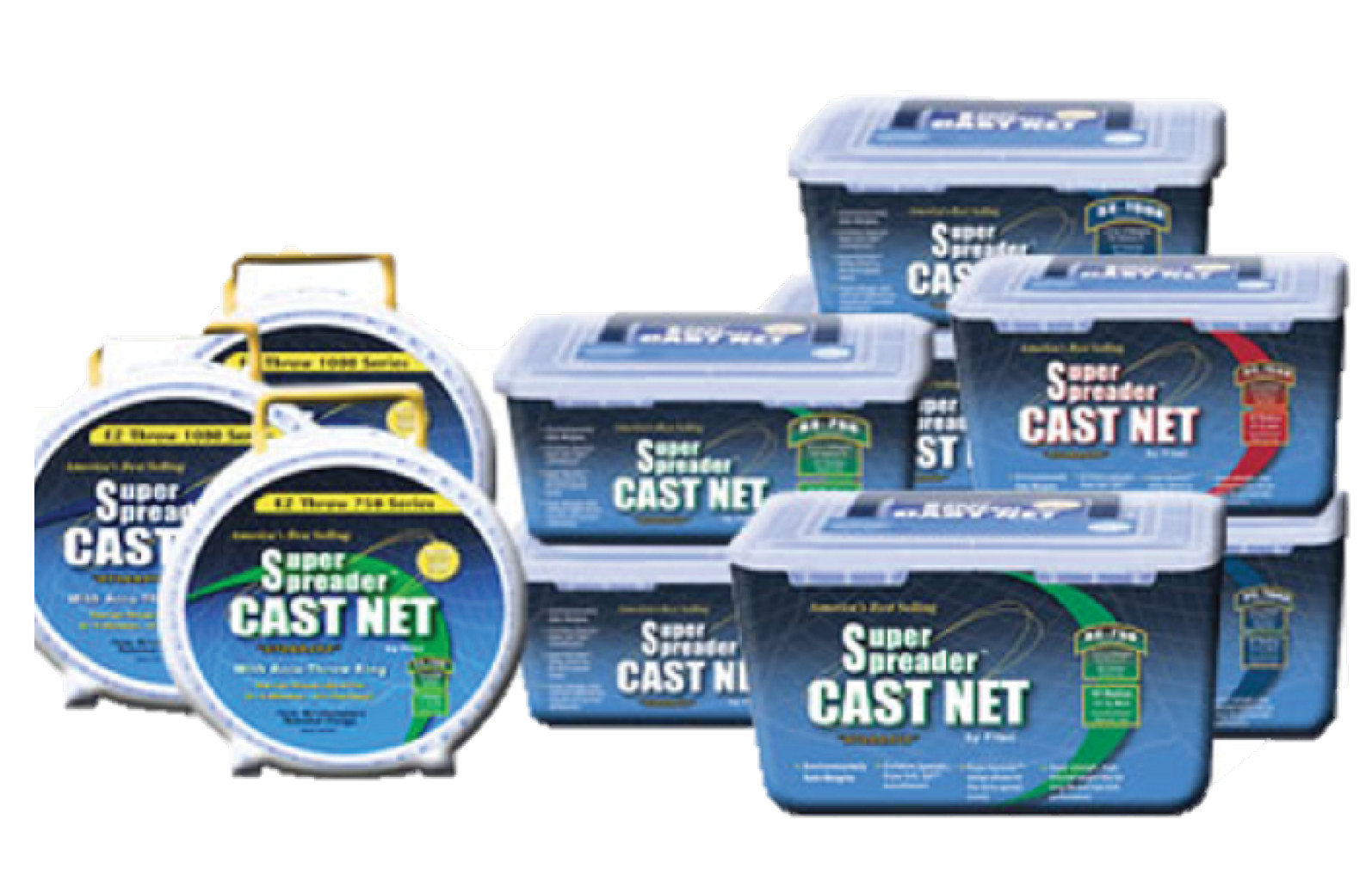 Shop Now
Cast nets, Fitec Apparel, Minnow Nets, and more! Check out the Fitec Online Store!