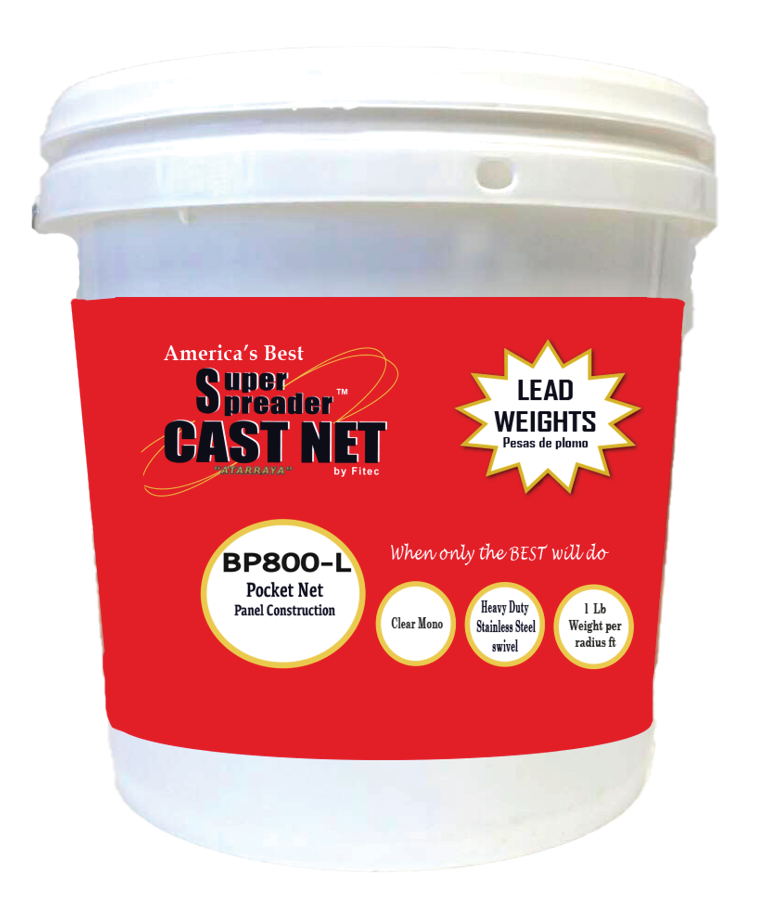 Hover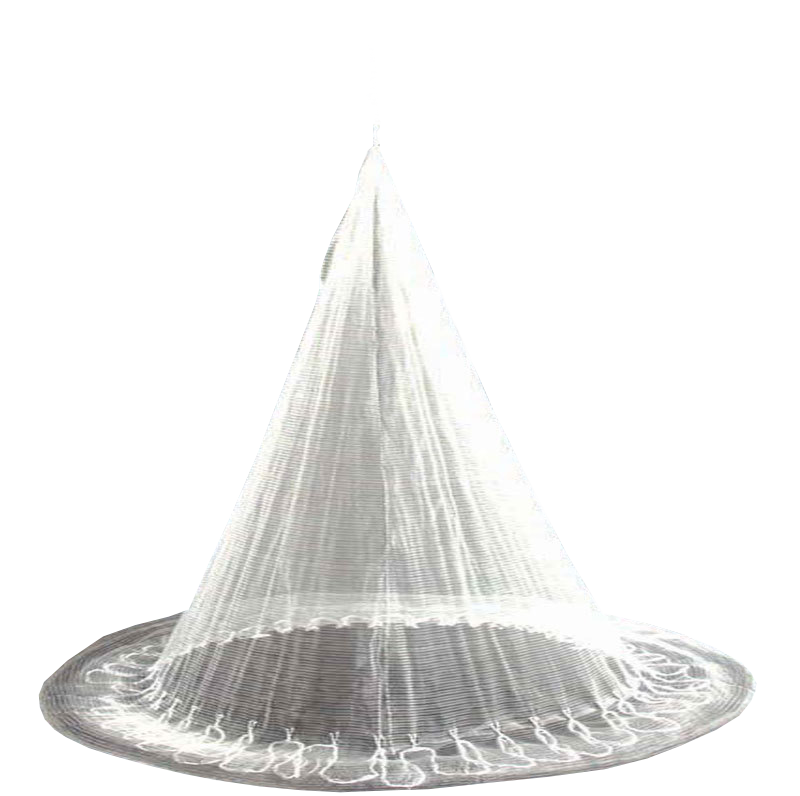 Hover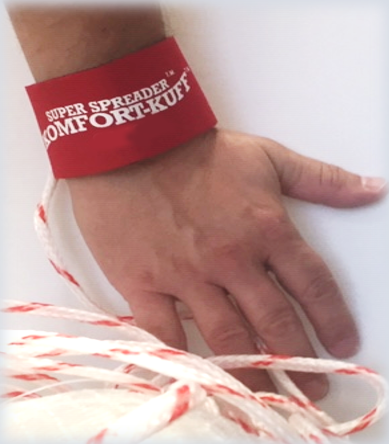 Hover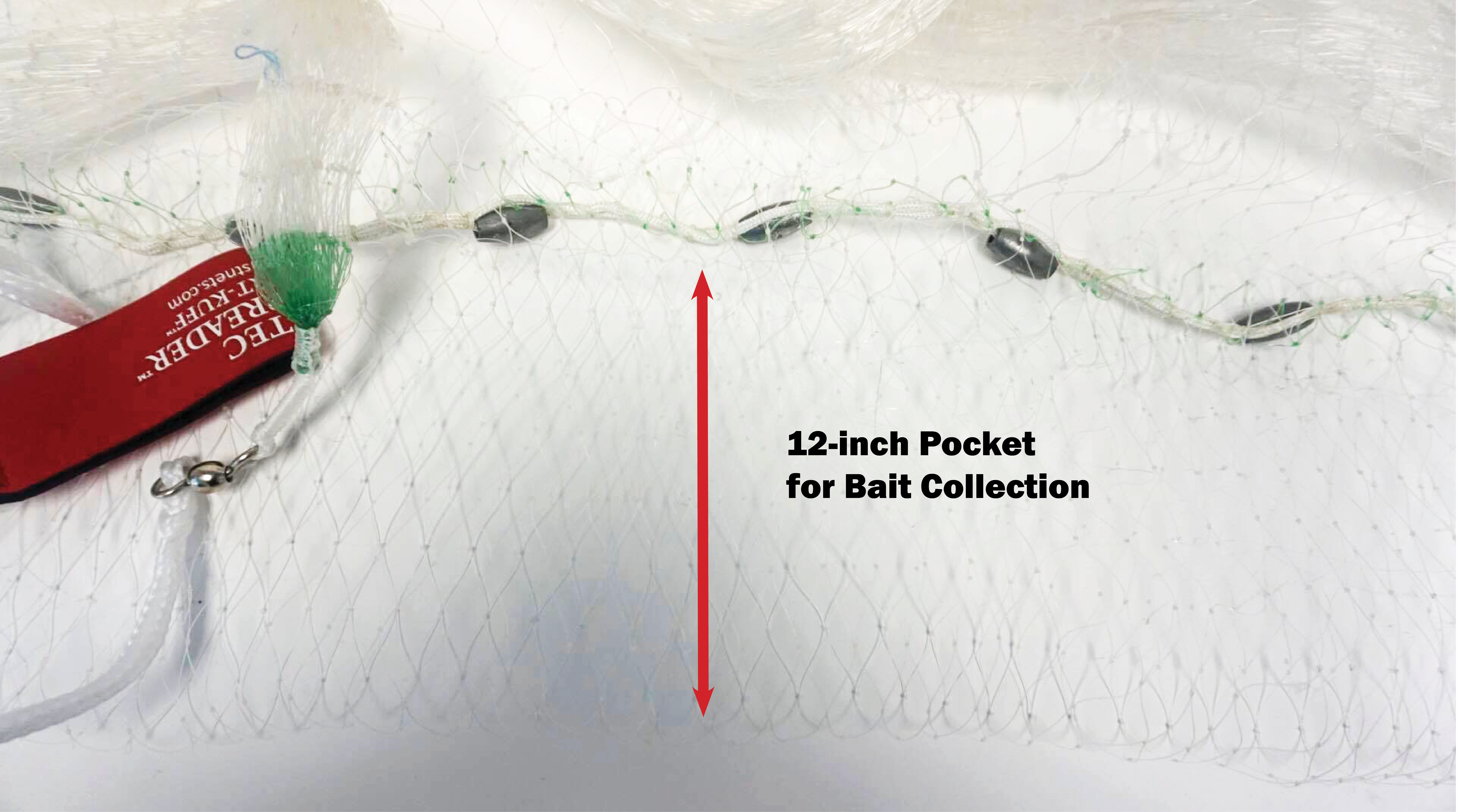 Hover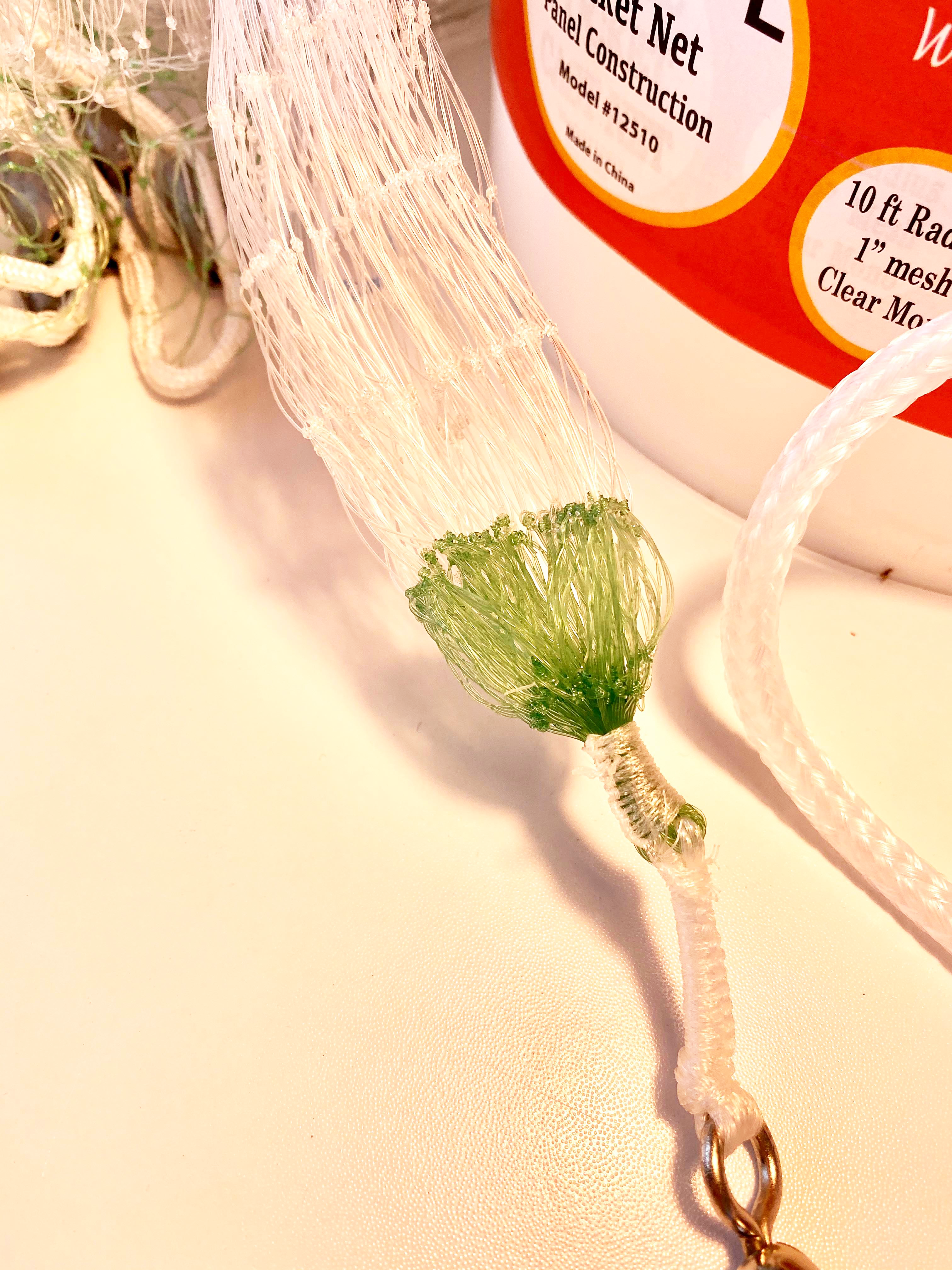 Hover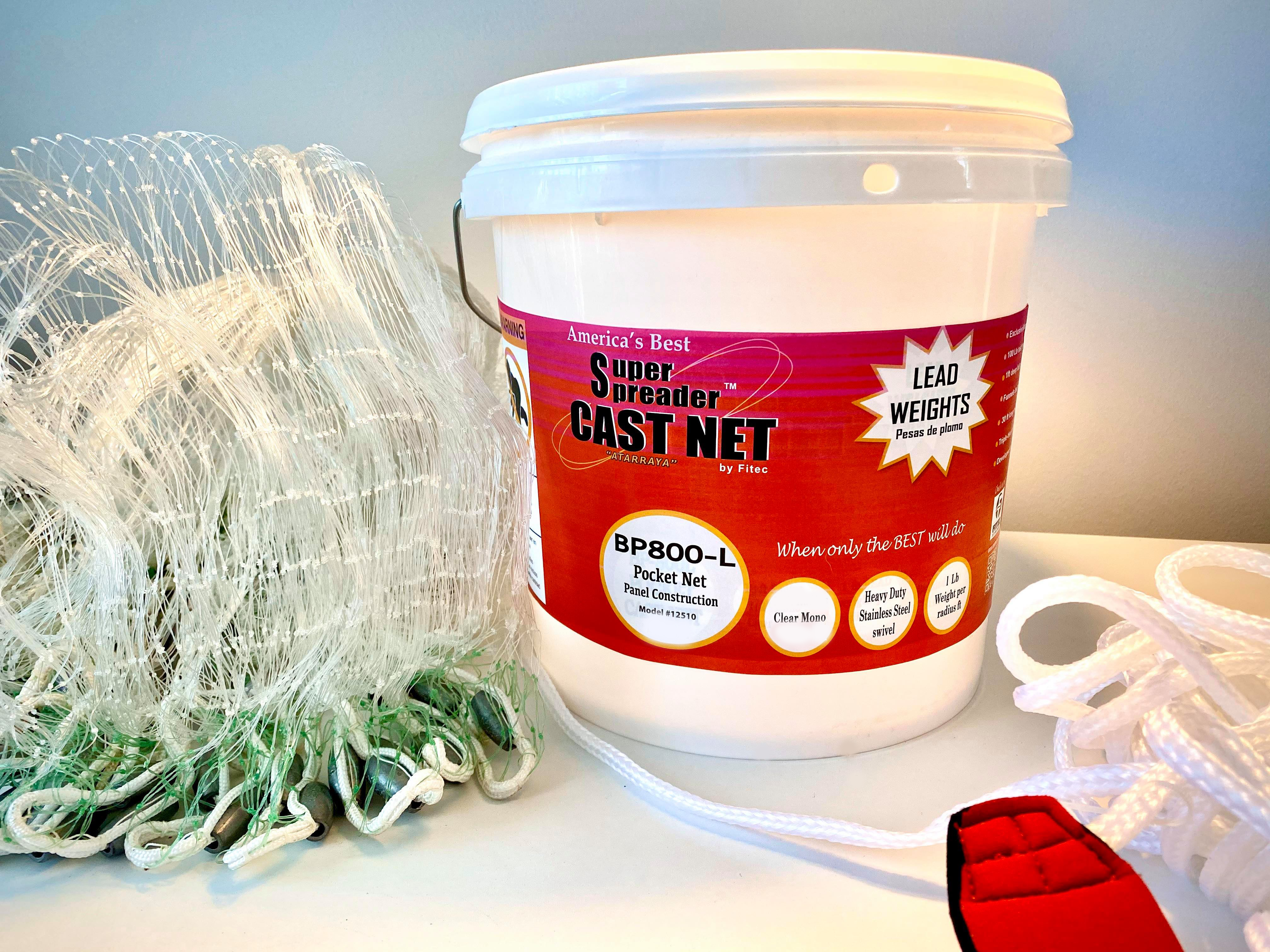 Hover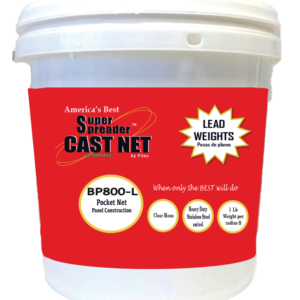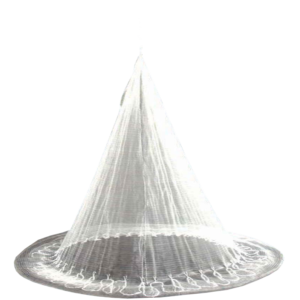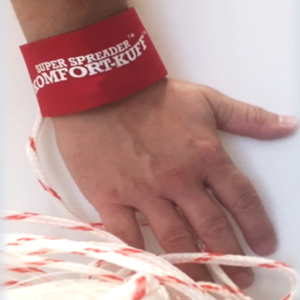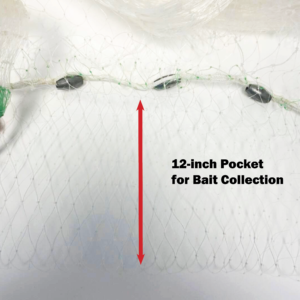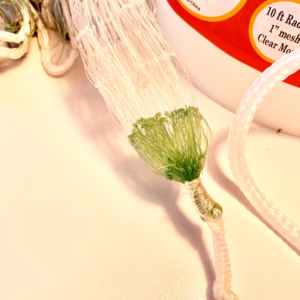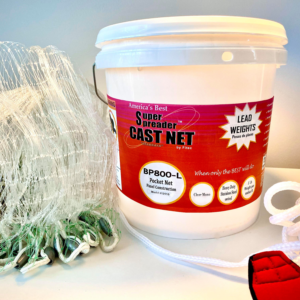 BP 800L Pocket Net
$190.33 – $294.26
Developed from the Spanish and Japanese cultures, the Super Spreader BP Pocket Net net is a proven producer. The 12″ pocket system surrounding the lead line funnels bait for easy collection, giving users an extra edge on their search for bait or panfish.
Description
BP 800L POCKET NET
SUPER SPREADER™ POCKET NET HIGHLIGHTS:
⇒ 12″ POCKET SYSTEM surrounding the lead-line
⇒ 1 ft. deep full-radius pocket around the lead-line funnels bait to the pockets for easy collection
⇒ 1 POUND LEAD weights per radius foot
⇒ Eight-panel construction sinks fast, stays open longer, and has a tighter bottom seal to prevent bait from escaping
⇒ High-floating 30-foot-long braided polyethylene hand line
⇒ KOMFORT KUFF™ designed to help reduce chafing on your throwing wrist
⇒ Triple-tied lead line
---
FREE SHIPPING on all orders inside the United States (excluding territories). Orders placed for international shipping will receive an email requesting approval of additional shipping charges and requesting verification of the credit card security code.