Sale!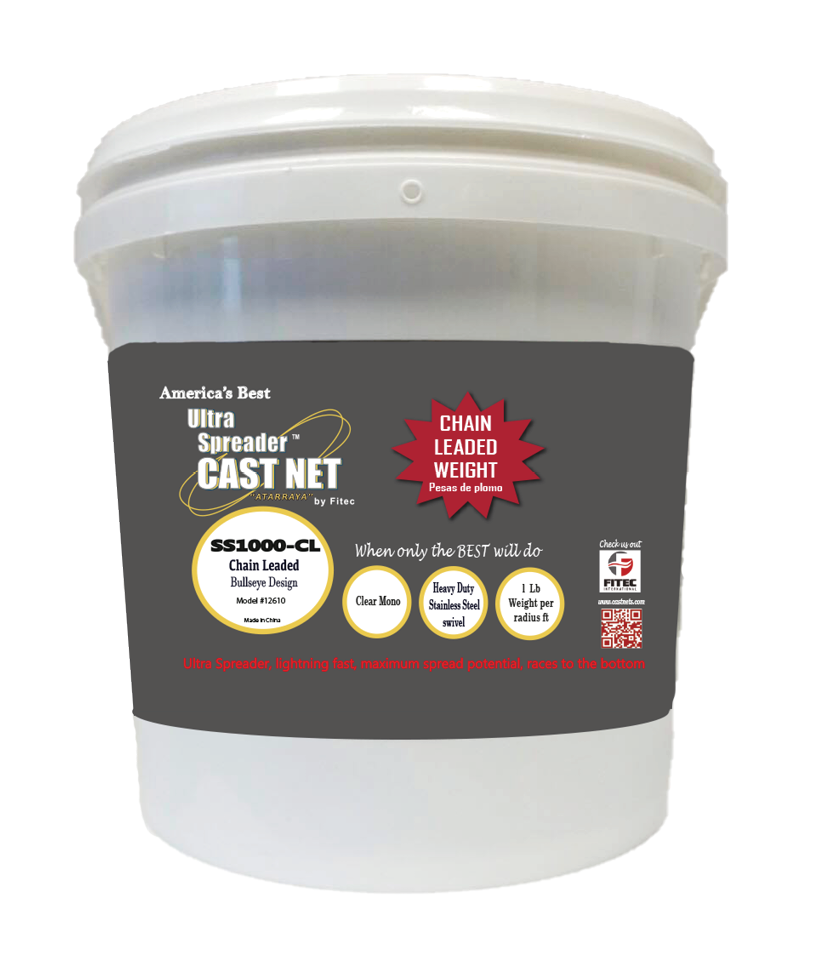 Hover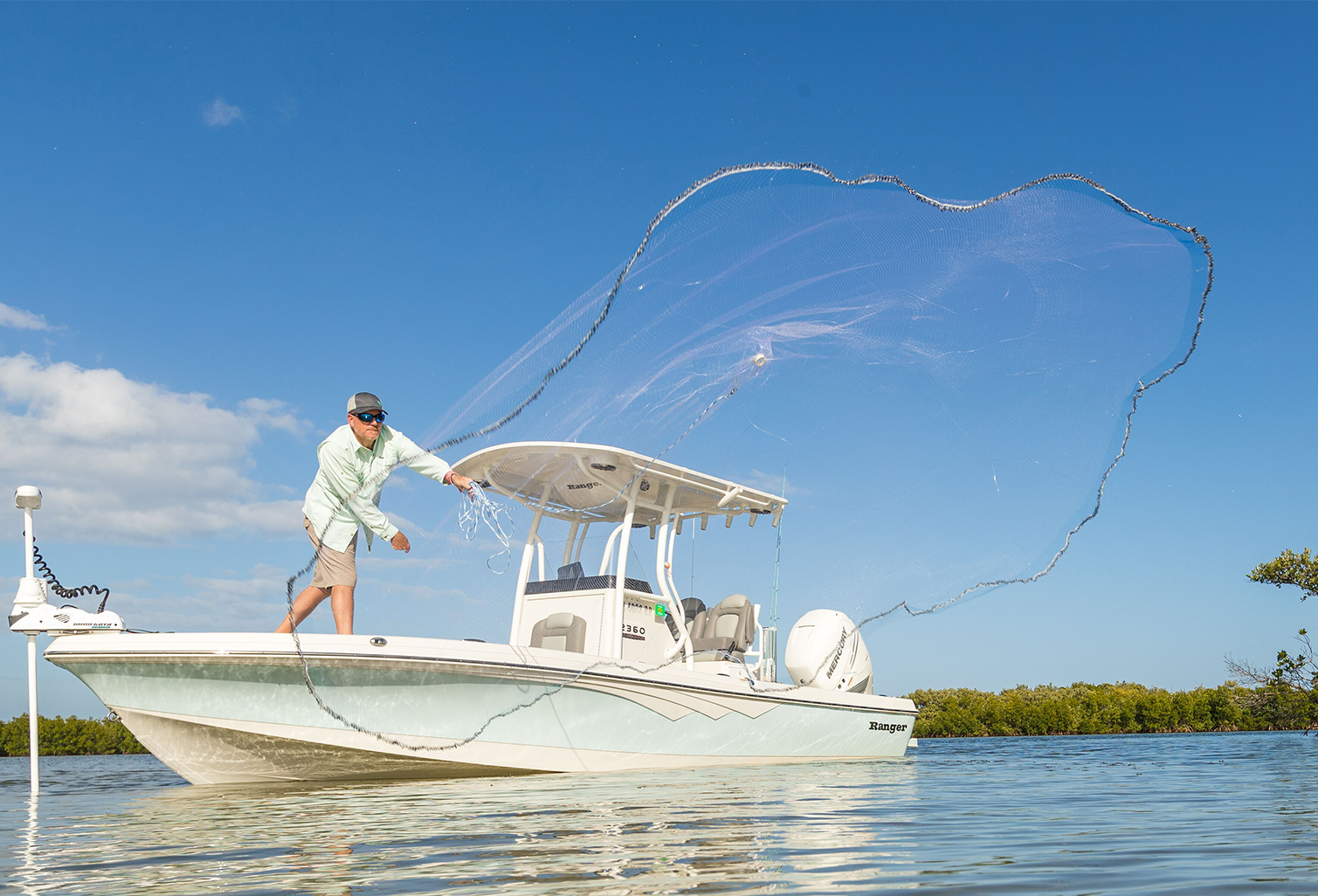 Hover
Hover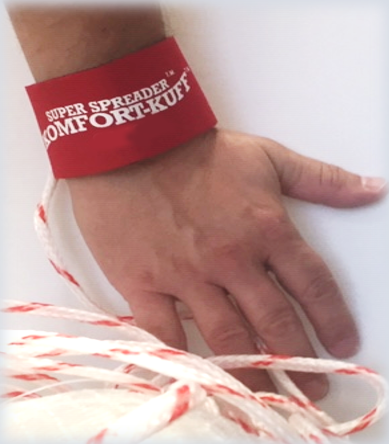 Hover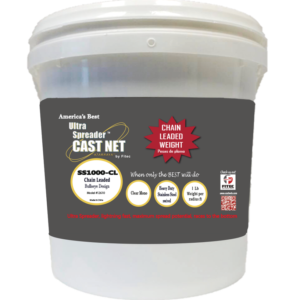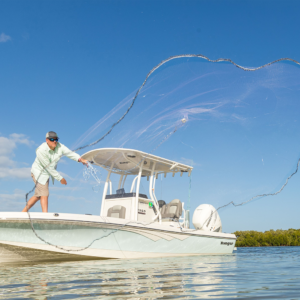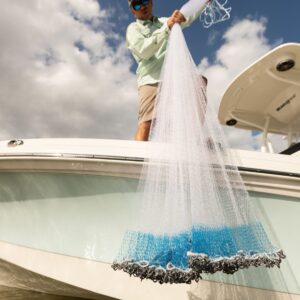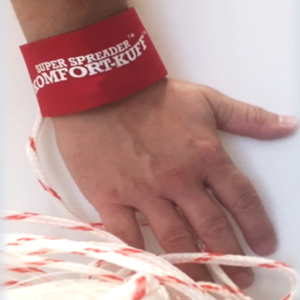 SS 1000CL
$89.96 – $184.60
12660 – SS 1000CL 6′ x 3/8″ Mesh, Clear Mono Chain Net – The SS-1000CL Chain Cast Net Super Spreader™ Series  is one of the newest and fastest growing cast nets sold in America! A "true" continuous weight line allows the net to sink evenly and has a better seal on the bottom. The SS-1000CL Chain Net Super Spreader™ takes catching bait to the next level.
Description
6 Foot x 3/8″ Mesh, CLEAR Mono Super Spreader CHAIN NET
SUPER SPREADER™ CHAIN NET HIGHLIGHTS:
⇒Superior Strength, softer for better performance with EXCLUSIVE SPS™ MONOFILAMENT RESIN NETTING
⇒Sinks faster and provides a tighter bottom seal with A CONTINUOUS WEIGHT LINE AROUND THE BOTTOM OF THE NET
⇒Stronger net with more secure closure on retrieval HEAVY DUTY HIGH COUNT 90-POUND-TEST BRAILLE LINES
⇒Better for deep water and water current applications with LONG HIGH FLOATING 30 FT. LONG BRAIDED POLYETHYLENE HAND LINE
⇒ KOMFORT KUFF™ designed to help reduce chafing on your throwing wrist
---
FREE SHIPPING on all orders inside the United States (excluding territories). Orders placed for international shipping will receive an email requesting approval of additional shipping charges and requesting verification of the credit card security code.
Additional information
| | |
| --- | --- |
| Weight | 15.5 lbs |
| Dimensions | 11 × 11 in |
| SERIES | |
| RADIUS | |
| MESH | |
| MATERIAL | |
| WEIGHT | |