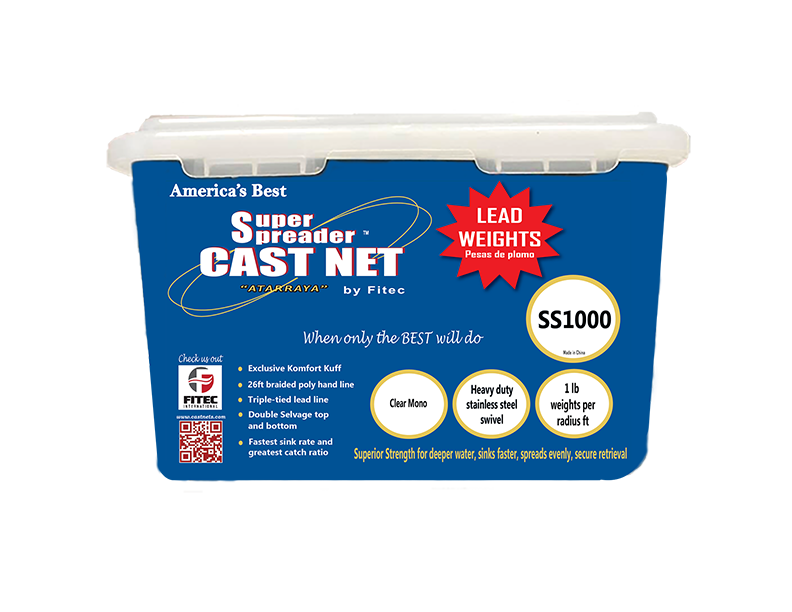 Hover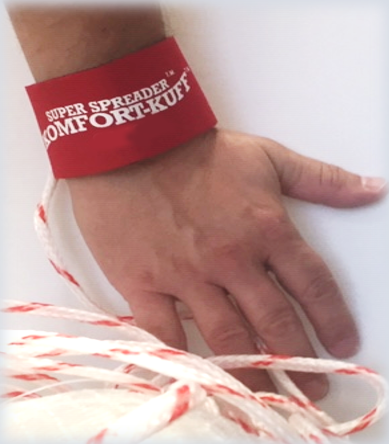 Hover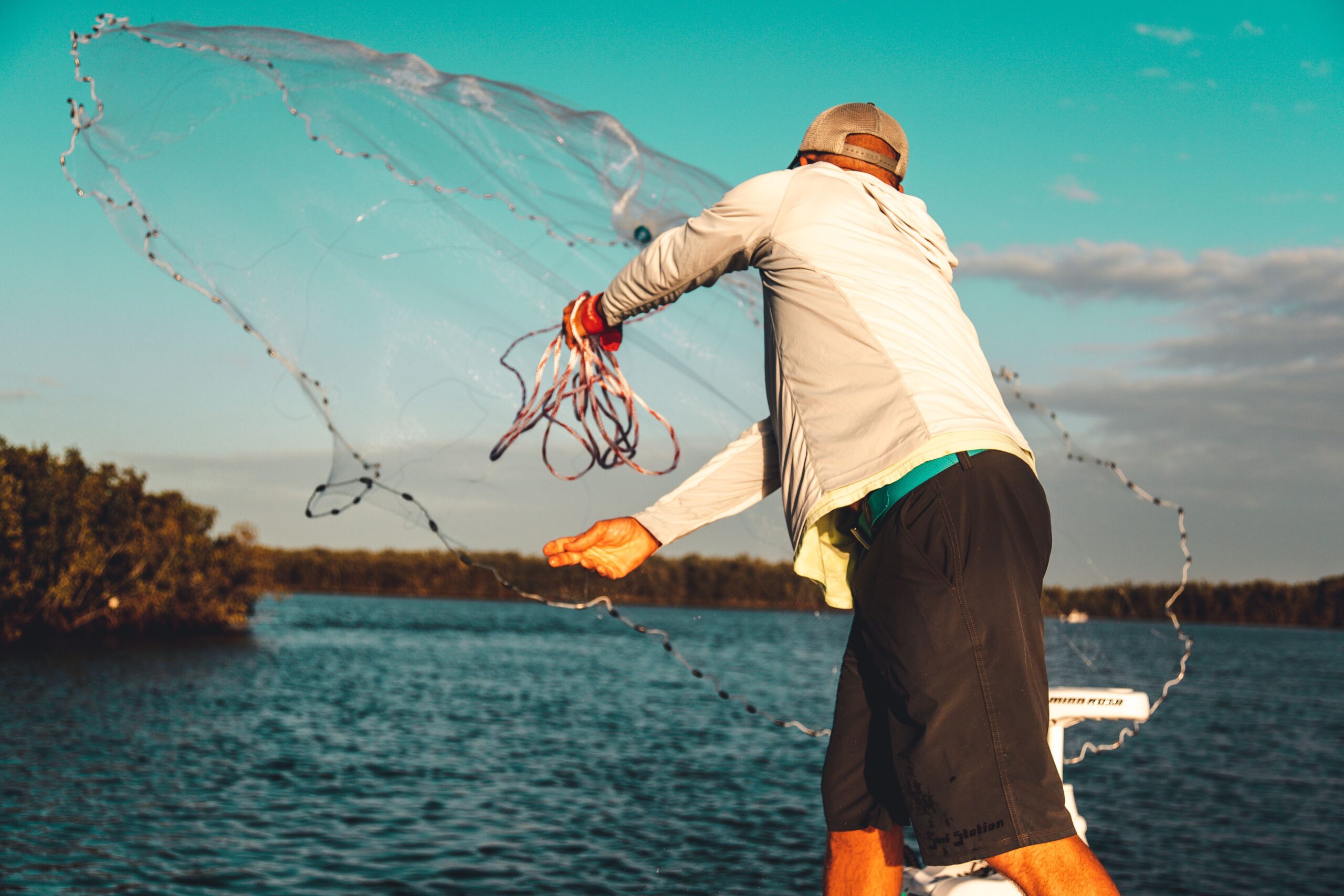 Hover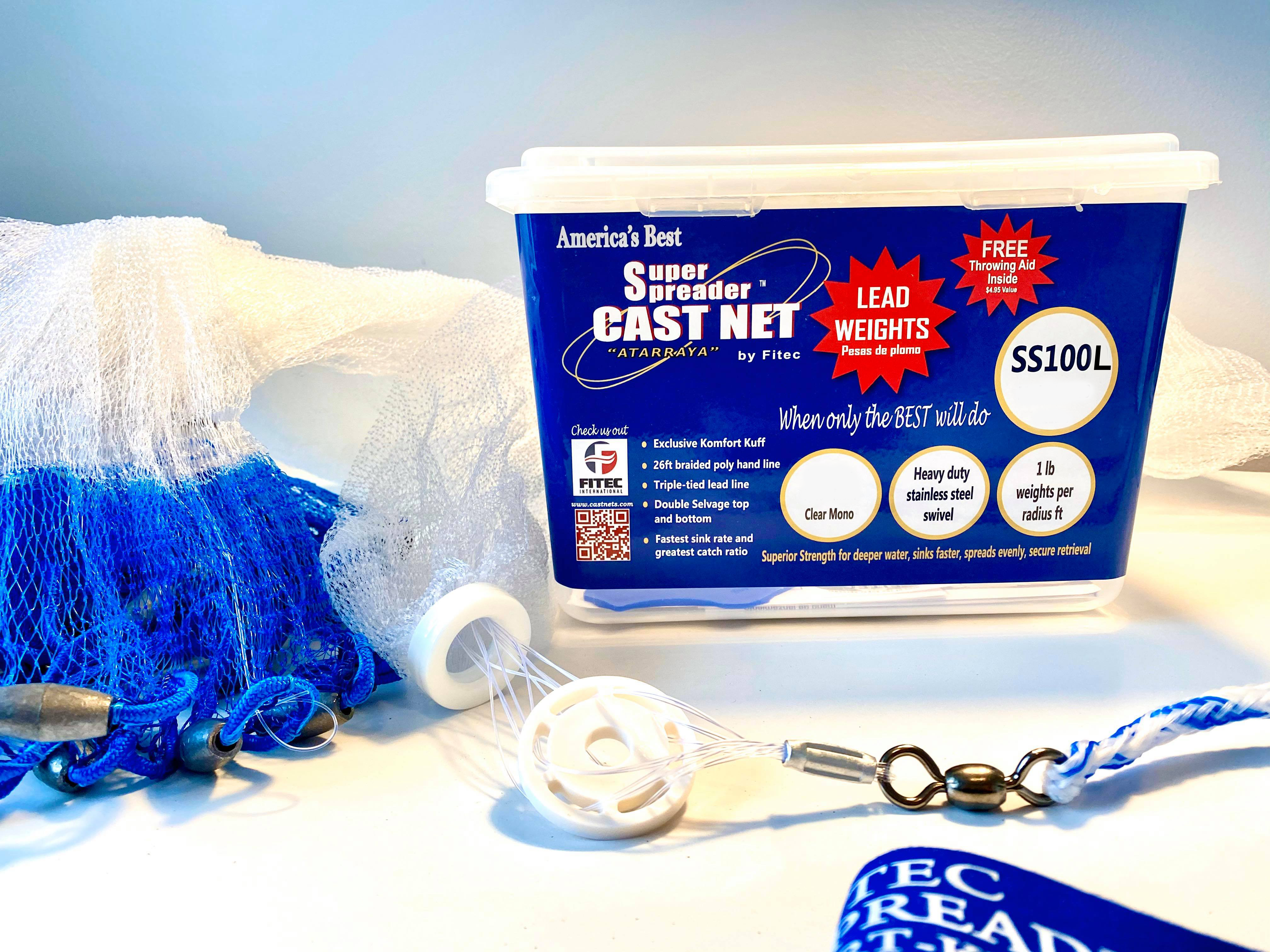 Hover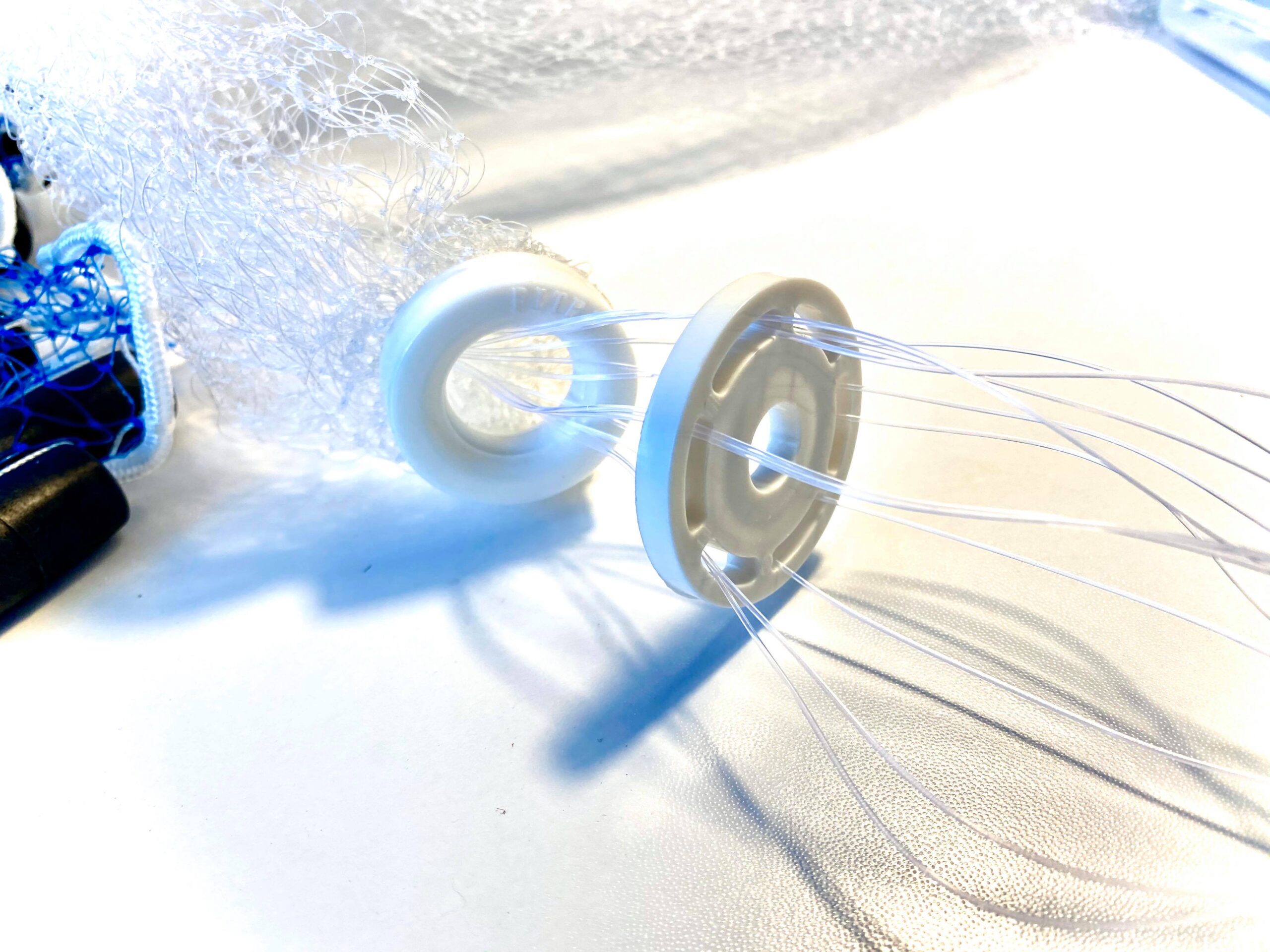 Hover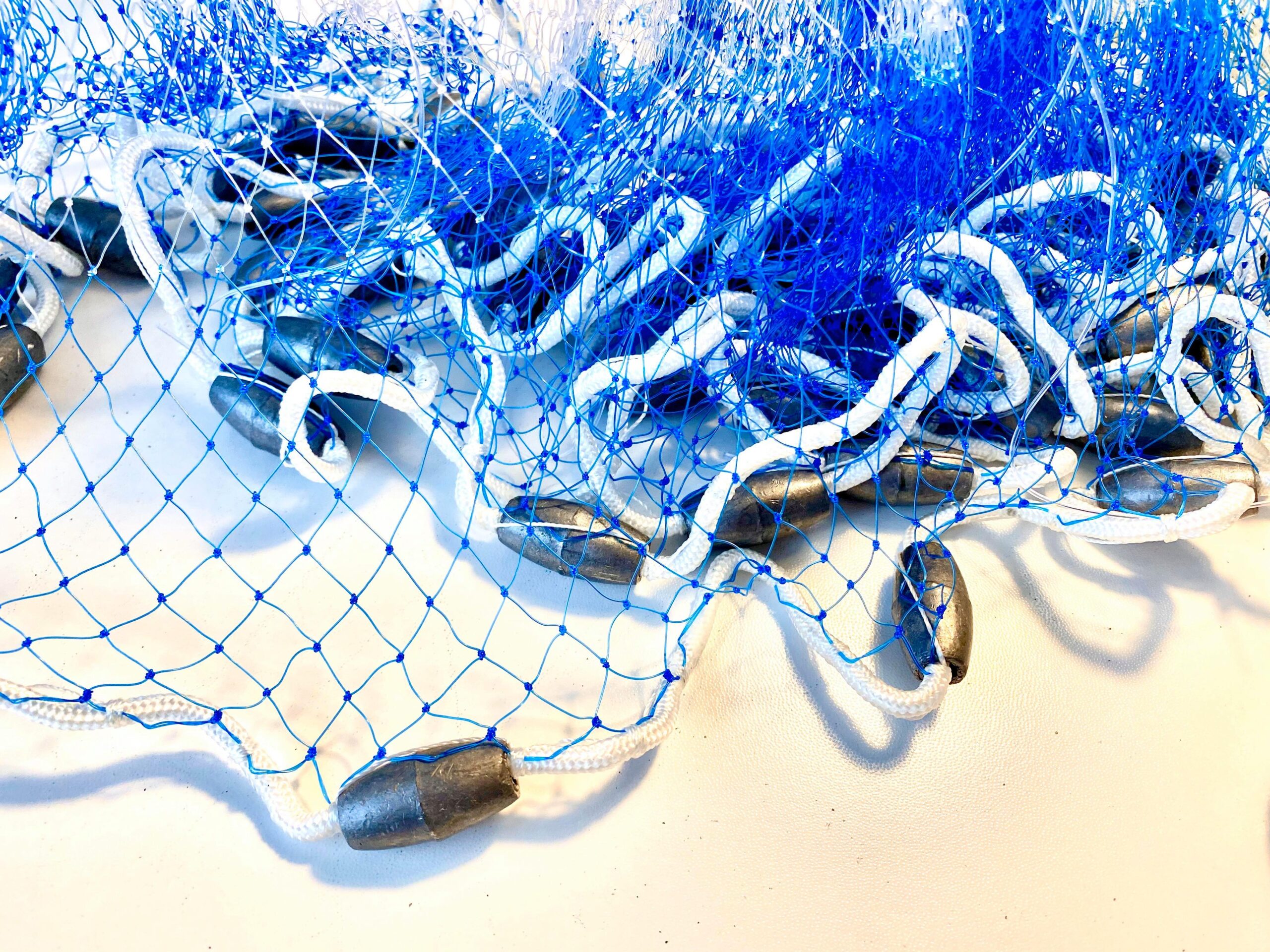 Hover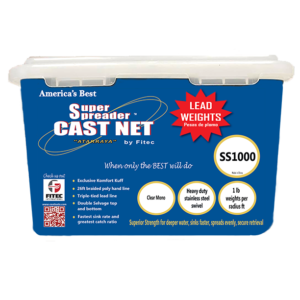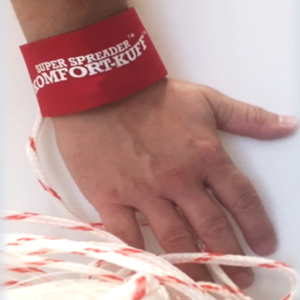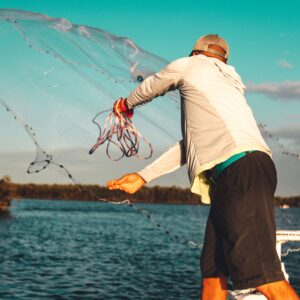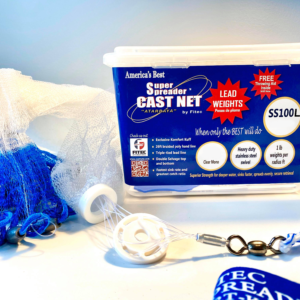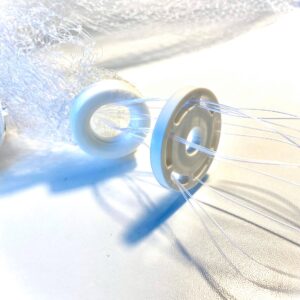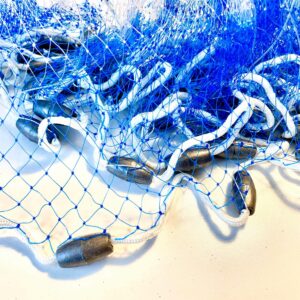 SS 1000
$55.15 – $284.91
The SS-1000 Super Spreader™ Series Cast Net is an all-around excellent cast net that will meet the needs of any cast net user. With one pound per radius foot of real lead weights, the SS Series is light enough for easy casting, yet heavy enough to sink in moderately deep waters.
Description
SS 1000
SUPER SPREADER™ – SS 1000 HIGHLIGHTS:
⇒ SPS™ MONOFILAMENT RESIN NETTING  creates a softer net for better performance.
⇒ AN ACTUAL ONE POUND OF LEAD WEIGHT PER RADIUS FOOT allows the net to sink faster and provide a tighter bottom seal to trap bait.
⇒ Heavy-duty 90-pound-tested braille lines create a stronger net with a secure closure on retrieval.
⇒ High-floating 26-foot-long braided polyethylene hand line.
INCLUDED:
⇒ KOMFORT KUFF™ designed to help reduce chafing on your throwing wrist
⇒ BELT CLIP THROWING AID in nets under 7 feet.
⇒ HOW TO THROW A CAST NET INSTRUCTIONS with STEP-BY-STEP pictures that will walk you through and have you casting in no time.
---
FREE SHIPPING on all orders inside the United States (excluding territories). Orders placed for international shipping will receive an email requesting approval of additional shipping charges and requesting verification of the credit card security code.