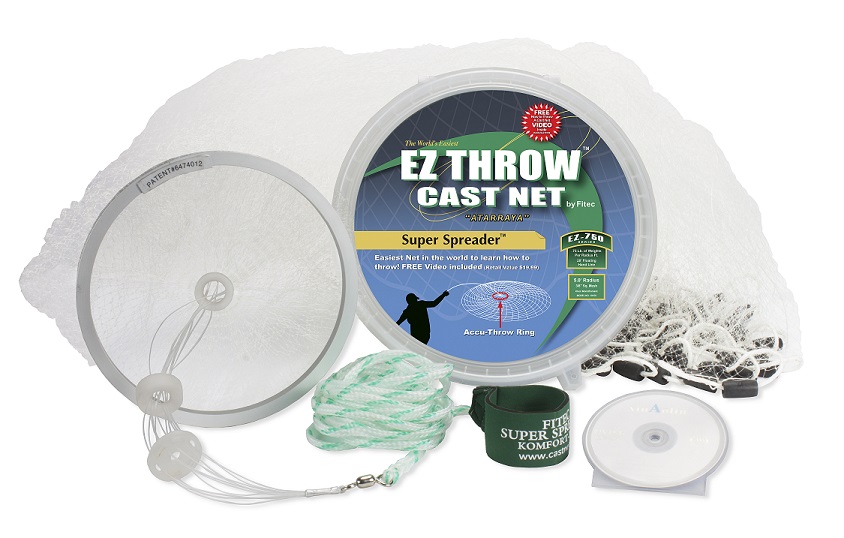 Hover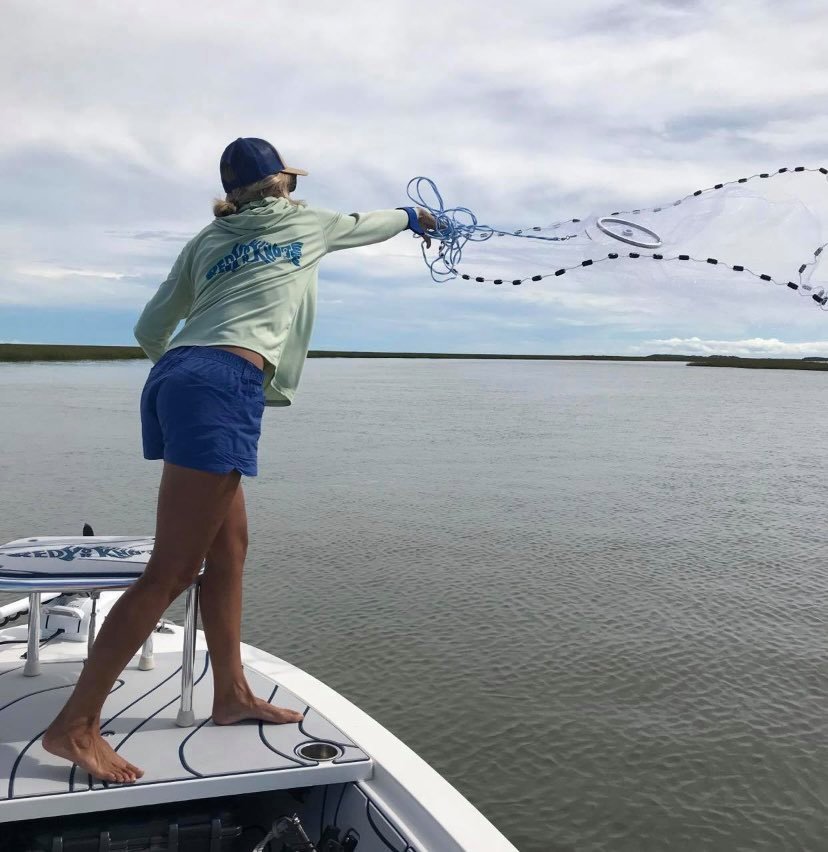 Hover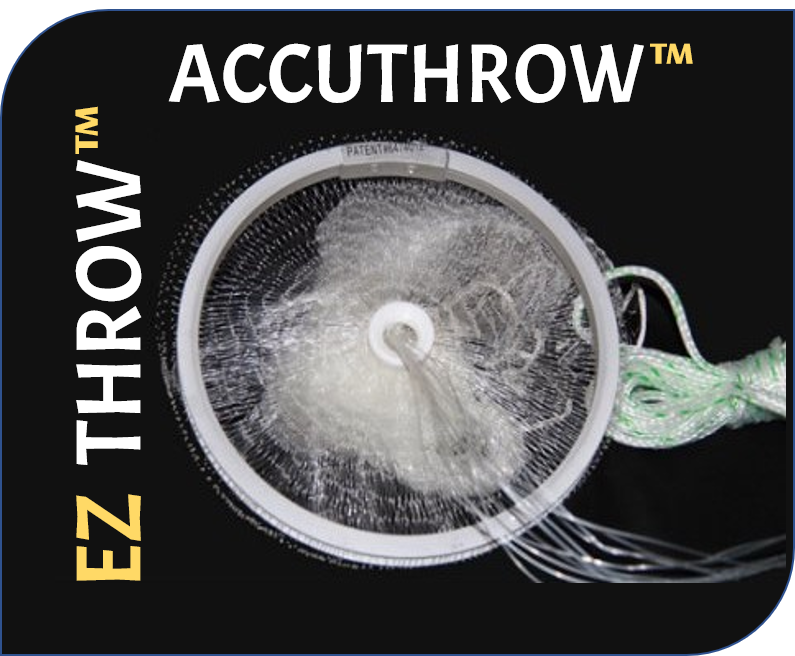 Hover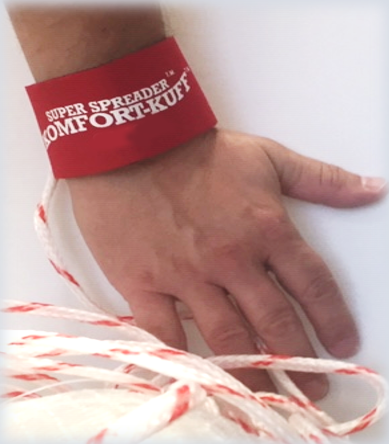 Hover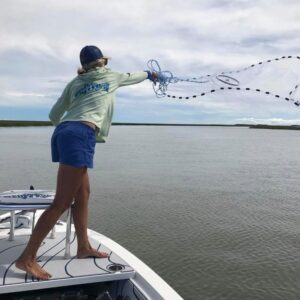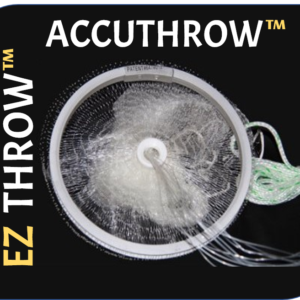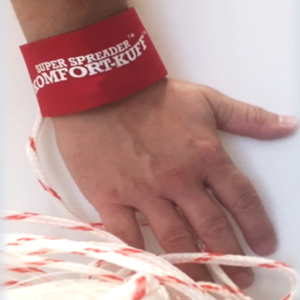 EZ THROW 1000, Clear Mono, Non-Lead Weights
$62.10 – $91.56
EZ THROW 1000  The FITEC SUPER SPREADER EZ THROW™ 1000 is specifically designed with our beginner customer in mind. This Super Spreader Cast Net uses the EZ Accu-throw™ ring to allow the net's centrifugal force to practically throw itself. Weights are non-lead. This series is a bullseye net design and has 1 pound of weight per radius foot. 
Description
EZ THROW 1000 Model
FITEC EZ THROW 1000™  SERIES HIGHLIGHTS:
⇒ Get ready for reliable performance with our premium monofilament netting..
⇒ Sinks fast, traps your bait and is SUPER easy to throw!
⇒ High floating, 26-foot-long, poly braided handline
⇒ Bullseye net design.
---
OUR FITEC SPECIALTIES INCLUDED FOR YOU:
⇒ KOMFORT KUFF™ designed to help reduce chaffing on your throwing wrist.
⇒ BELT CLIP THROWING AID in nets under 7 feet.
⇒ FREE DVD ON HOW TO THROW A CAST NET with step-by-step pictures and instructions that will walk you through and have you casting in no time.
---
FREE SHIPPING on all orders inside the United States (excluding territories). Orders placed for international shipping will receive an email requesting approval of additional shipping charges and requesting verification of the credit card security code.