What Sets Our Cast Nets Apart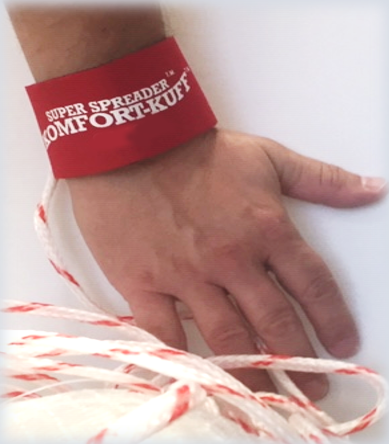 The Fitec-exclusive Komfort Kuff™ provides comfort while casting and reduces chafing on your throwing wrist.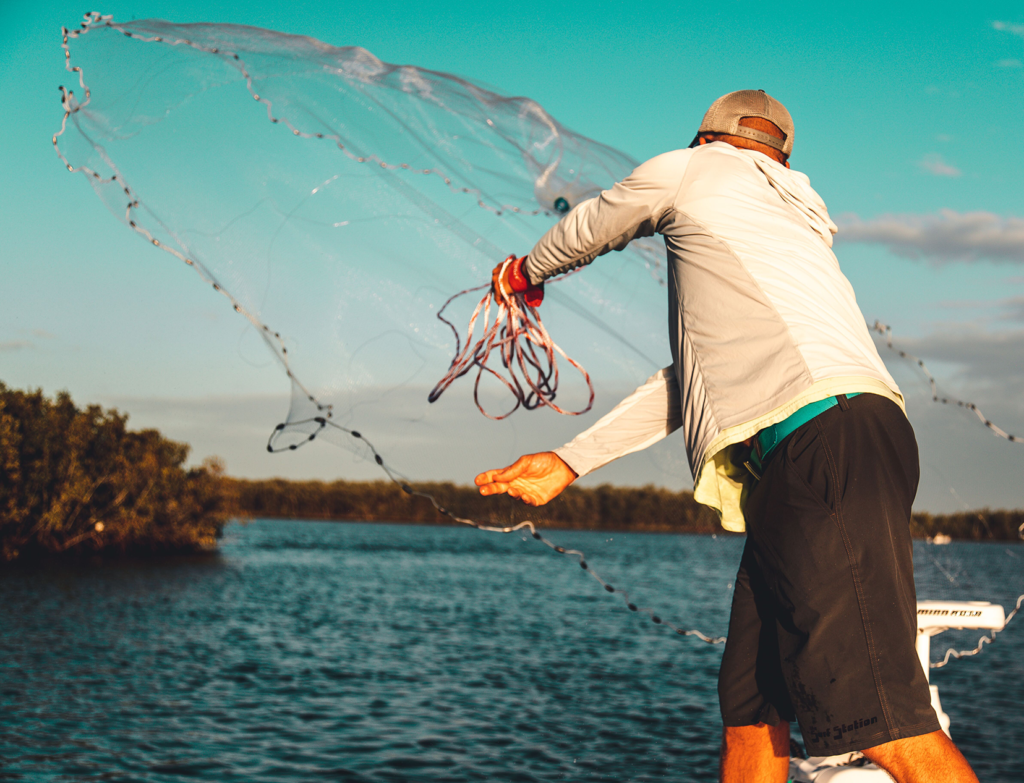 Our cast nets are made with Premium Clear SPS™ Monofilament. This creates a softer net for better performance and overall spread.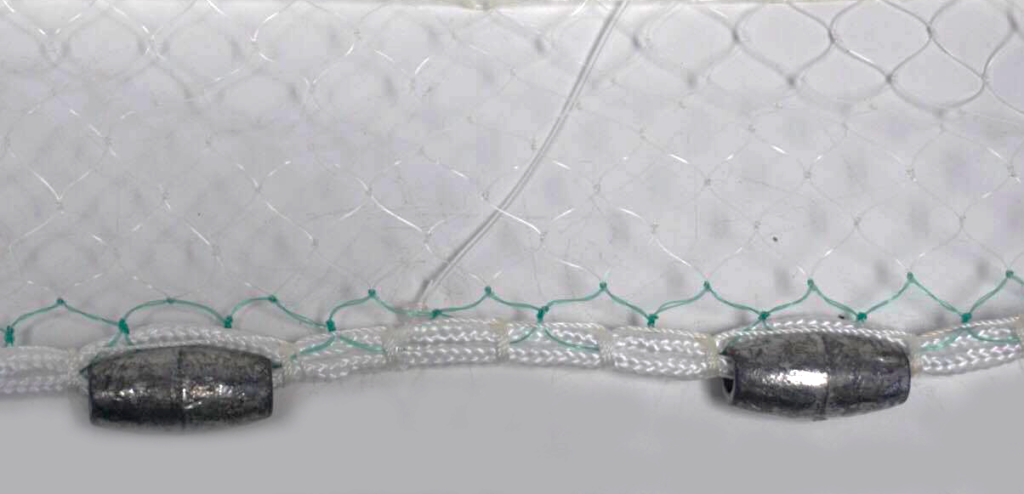 All of our cast nets are made with a triple tied lead-line for reinforced strength.
Fitec's six-panel cast net design is made by sewing triangular net panels together. This causes the net to lie flatter on the bottom, sealing in the bait and allowing no escape. The panel net is available in the GS Series.
Fitec's bullseye cast nets are made by sewing the net's strips into concentric circles around the net's horn. Each sewn circle is gathered at the seam to create an elliptical net. The bullseye net is available in the EZ Throw Series, the RS Series, the Chain Net Series, and the SS Series.